Sebagai seorang shopaholic (yak! Aku ngaku aku ini doyan belanja *malu*), belanja itu tidak hanya sekadar memenuhi kebutuhan, tetapi juga sebagai terapi. Lho? Apa hubungannya belanja sama terapi? Pada saat berbelanja, menurut aku membutuhkan energi baik fisik maupun mental. Misalnya nih kalau ke mall pasti kan muter-muter nggak cuma untuk cari barang yang kita suka, tapi juga cari barang yang lagi sale. Meskipun aku shopaholic, tapi ketika belanja teteeep yang dicari ya barang diskonan. Kalo sukses dapat barang yang didiskon besar tuh rasanya puaaas banget. Dan otomatis nge-boost mood aku.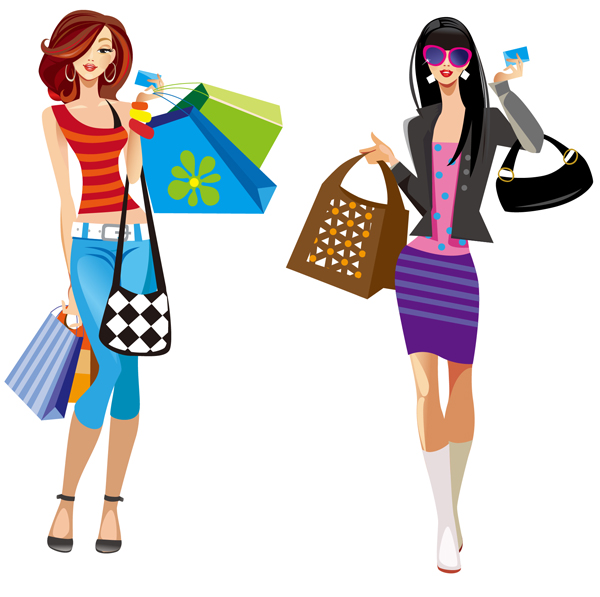 Sejak aku melahirkan anak kedua-ku bulan Juli lalu, otomatis aku nggak bisa kemana-mana. Padahal jalan-jalan ke mall itu kegiatan favorit aku. Hiks. Jadilah aku bete di rumah aja. Mau ke luar rumah tapi kasihan sama si baby. Tapi kalau nggak keluar rumah bawaannya suntuk terus. Untungnya sekarang jaman udah canggih. Dengan adanya internet aku bisa belanja secara online tanpa harus keluar rumah. Ternyata sama serunya seperti belanja langsung di toko lho. Sayangnya belanja online itu jarang banget yang kasi diskon.
Iseng-iseng menjelajah dunia maya, eeh kok ketemu satu website iPrice yang khusus memberikan kupon diskon dan kupon voucher gratis, juga penawaran menarik. Haah! Serius gratisan? Iya, web iPrice.co.id yang ada di 8 negara termasuk Indonesia ini memang mendedikasikan websitenya untuk memberikan pengalaman berbelanja online yang menyenangkan. Iyalah, gimana nggak menyenangkan kalo bisa belanja sambil berhemat. Asyik kan? Ternyata nih, kalau di luar negeri udah biasa yang namanya bagi-bagi kupon diskon dan kupon voucher gratis. Di Indonesia sendiri hal ini masih awam dan banyak orang yang belum tahu.
Kupon diskon dan voucher yang diberikan nilainya beragam. Ada yang diskon 10% tanpa syarat, ada diskon 15% untuk pembelian produk tertentu, dan juga promo produk tertentu dengan harga yang miring. Bahkan, diskon yang diberikan bisa sampai 90% lho. Siapa yang bisa nolak godaan seperti ini?
Terus, gimana caranya bisa dapet kupon diskon dan voucher gratis ini? Gampang banget! Langsung aja kunjungi iPrice.com dan cari kupon voucher atau kupon diskon sesuai kebutuhan kamu. Oya, iPrice ini bekerja sama dengan beberapa toko online terkemuka seperti Zalora, Lazada, Qoo10, Groupon Indonesia, dan Expedia. Semua kupon voucher dan diskon di iPrice bisa digunakan di toko online tersebut. Kamu juga nggak perlu kuatir karena toko-toko online tersebut sudah terbukti keamanannya. Aduuuh, baik banget ya iPrice ini.
So, tunggu apa lagi? Cepetan ambil kupon diskon dan voucher gratis di iPrice. Be a smart shopper with iPrice!